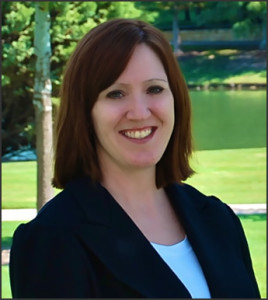 The team at j+ Media Solutions has accumulated over 20 years of experience in the business-to-business (B2B) sphere. Managing director, Jennifer G. Hanford, helped her previous company develop customized leads lists and 360 reports for over five years. She provided social media services for the same company for over two years.
j+ is committed to helping your business succeed through either, or both, of the following services:
Developing and maintaining a social presence for your business, and staying on top of the latest trends in social to keep you up-to-date
Efficiently and effectively handling the research required to provide you and your company with the data you need
Ready to get started? Let us know how we can help you!